It would be great to hear from you! If you got any questions, please do not hesitate to send us a message.
We are looking forward to hearing from you ! We reply within 24 hours!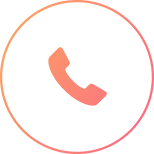 Address:
19 Mabel Village Apt. 156, Schuppechester
Et appetere verterem eum. Eu tollit facete quo, mel id Id cum prima aperiam, vim brute harum.